It is as easy as it sounds
1. Download CashLion
Download CashLion app from Google Play store using your Android phone.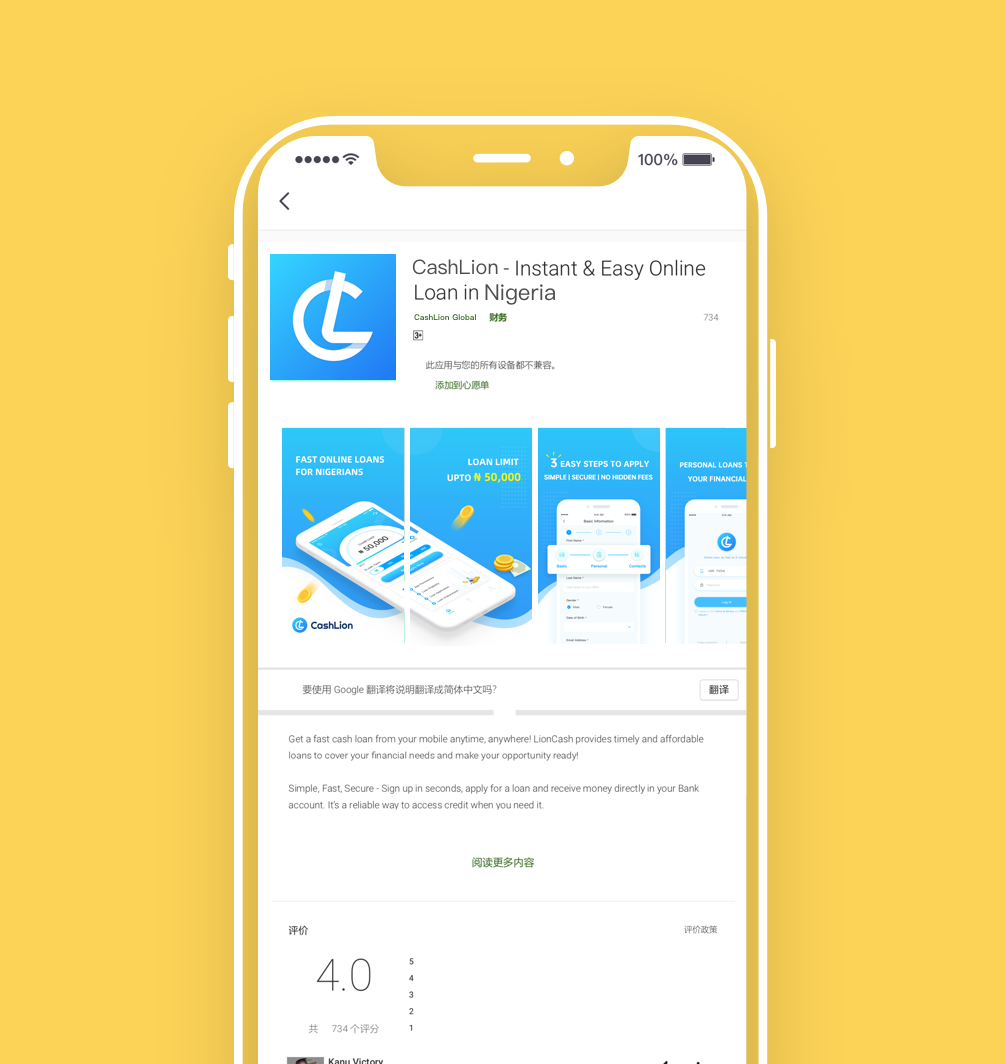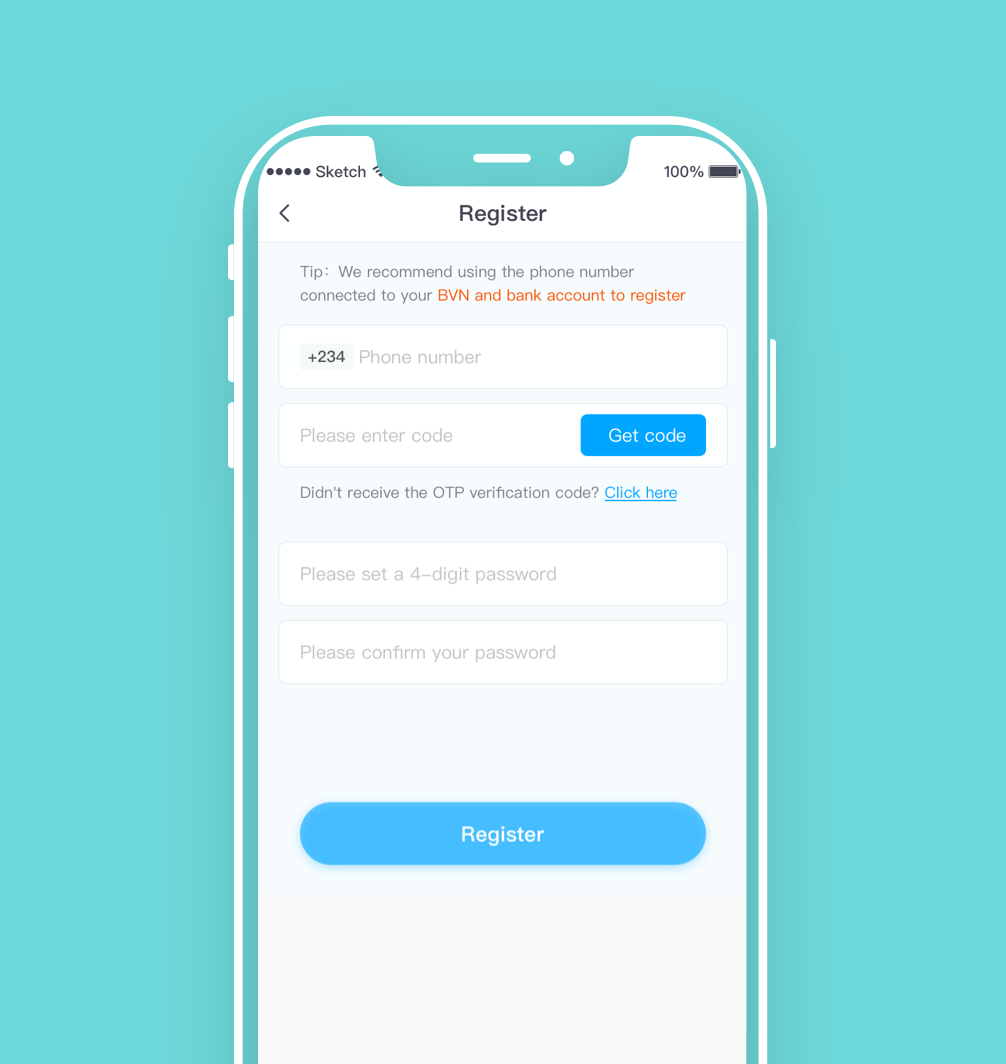 2. Create your Account
Fill out your information and access the app within a minute.
3.Check Loan limit
Quickly upload your Bank account statement and get your loan limit.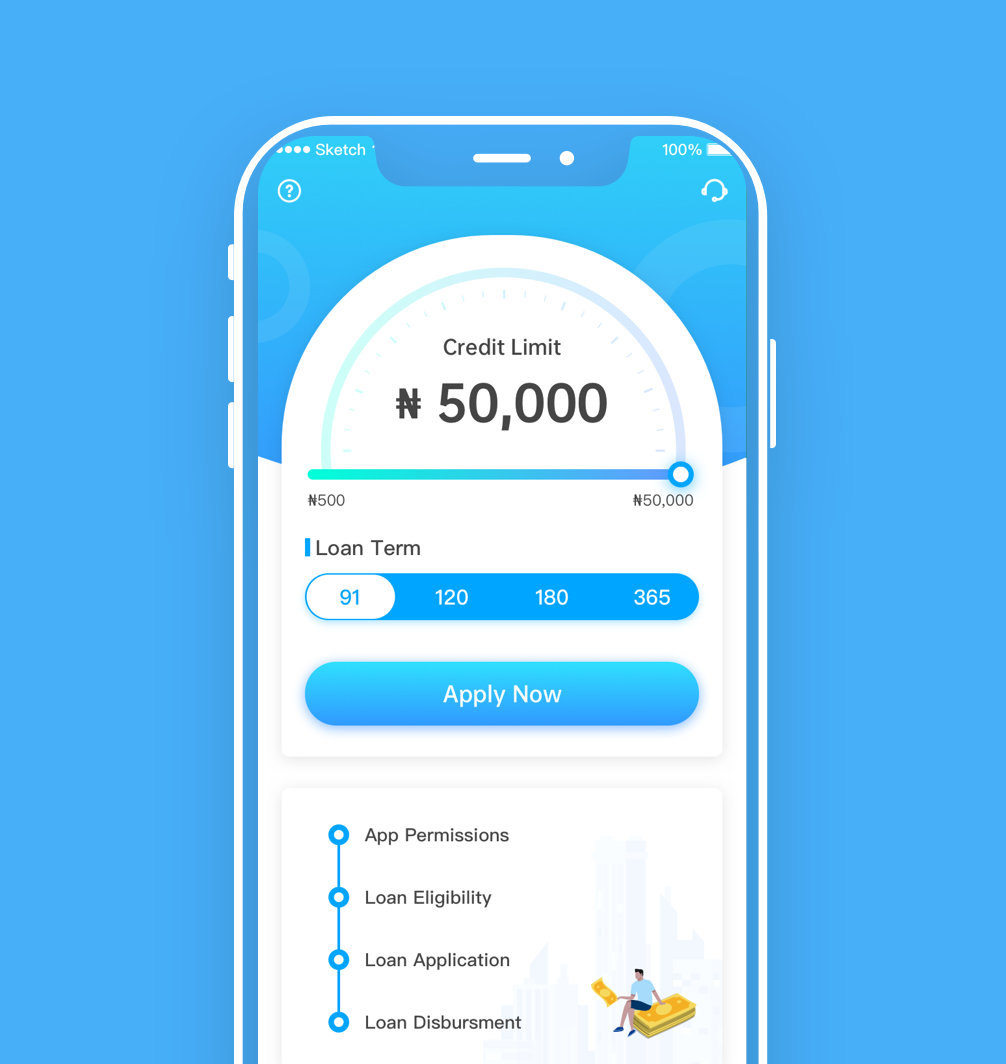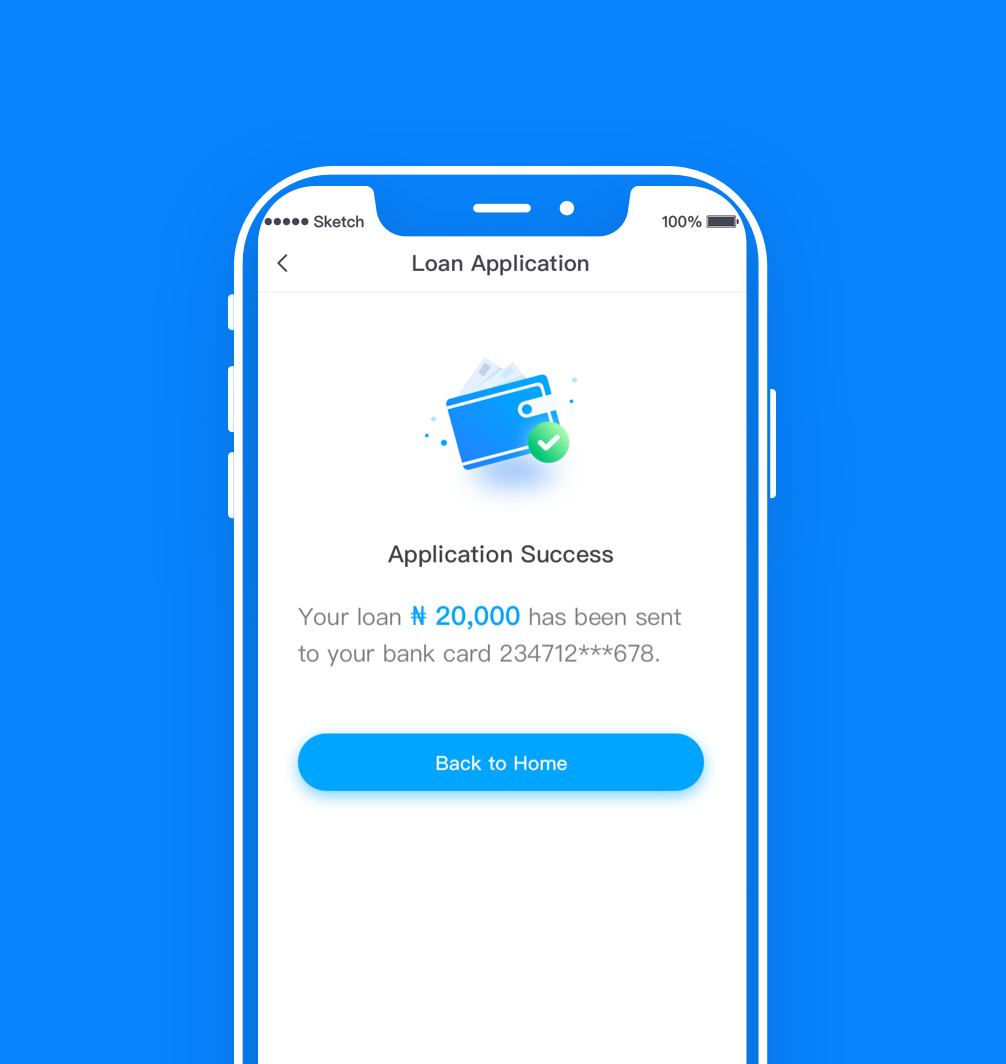 4.Apply & Receive Money on Your Bank account
All the CashLion loans are conveniently and directly sent to your registered bank account.